---
I have contributed to several paradigm shifts in the research area
She is one of the most productive and cited researchers from UiB. Cecilie Svanes is now hoping to become the leader of a new research centre which will shed light on whether and how our development during childhood and adolescence can influence our own children.
Publisert 03.05.2021
Sist oppdatert 17.03.2023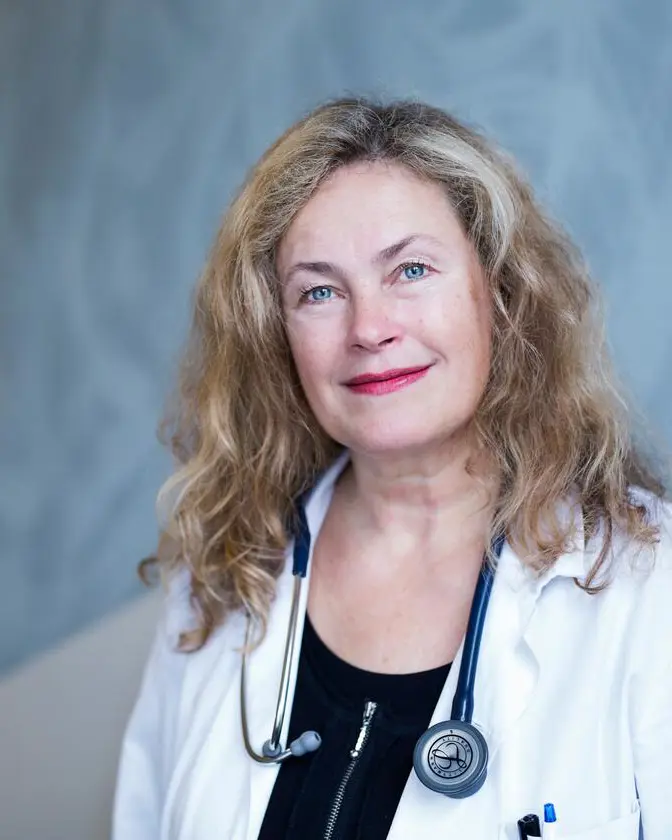 Svanes is among the 25 applicants from UiB who want to create a Center of Excellence. Svanes leads a large international multigeneration network, including focus on epigenetic inheritance and how the body changes the way our genes work.
To date, most such research has been done in animals, but researchers have scarce information on humans. The project is based on data that is gathered from the international multigeneration study RHINESSA.
The main objective is to investigate how environmental and lifestyle factors in childhood and adolescence can influence future offspring, by altering germline cells in vulnerable ages, and which economic benefits could be obtained for several generations by improving the health in such vulnerable ages. 
To read more about Cecilie Svanes and her research, click here.