---
Mothers exposed to cleaning agents and disinfectants 70% more likely to have children with asthma, study claims
Children whose mothers were exposed to high levels of cleaning products and disinfectants are significantly more likely to develop asthma, a study has claimed.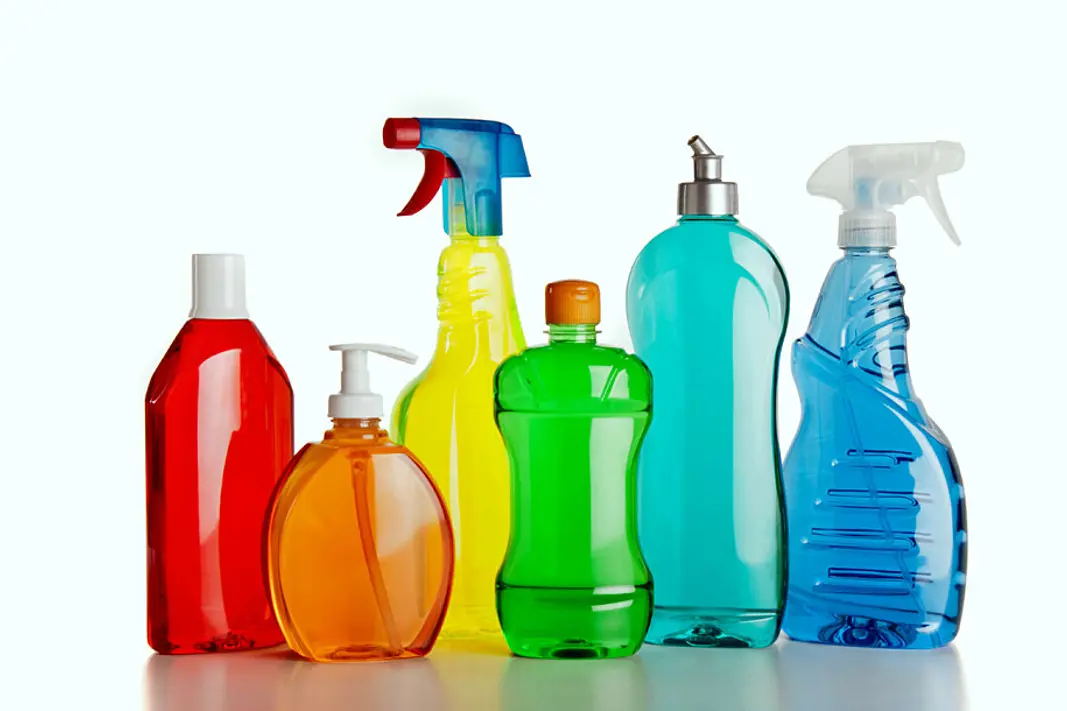 Researchers who looked at more than 3,000 mothers and their children found youngsters were at an up to 71 per cent increased risk of the condition if their parent worked in a job where they regularly handled cleaning agents.

This was even true for women who had quit these jobs years before conceiving their child, suggesting the cleaning agents directly affected their eggs.