---
The Bergen-Oslo project
Establishing 'blue-print' Good Manufacturing Practice protocols for gene therapy
In this project, led by Einar K. Kristoffersen, researchers in Bergen and Oslo are cooperating to develop template protocols for manufacturing gene-edited cells to be used in patient treatment.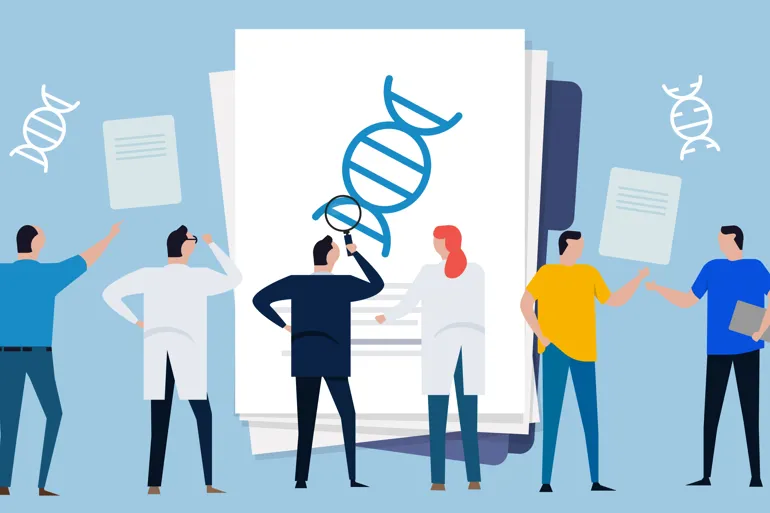 ​
The massive international investment in developing new cell and gene therapies is spearheaded by the unprecedented clinical success of cancer immunotherapy and chimeric antigen receptor (CAR)-T cell therapy for B cell malignancies. In parallel, advances in cell biology open new possibilities to regenerate cells to treat chronic diseases and defective tissues. A key technological advancement for the successful clinical implementation of therapies involving genetically modified cells is the advent of new tools for gene editing. These include viral vectors and the CRISPR/Cas9 system for precise genomic engineering. These tools can now be used to insert genes encoding therapeutic molecules or correct monogenetic defects in a cell type- or tissue-specific way to treat a broad spectrum of inherited diseases. 
In this project, research groups at Haukeland University Hospital and Oslo University Hospital aim to jointly establish 'blue-print' protocols to manufacture genetically engineered cells for use in adoptive cell therapy of patients. The protocols, and the competence acquired during the project, will serve as a fundament for future Good Manufacturing Practice (GMP) protocols for gene therapy nationally, at the Centre for Advanced Cell Therapy (ACT Centre) in Oslo and Mohn Centre for Regenerative Medicine (MRCRM) in Bergen. The protocols will be developed in close collaboration with the Pre-GMP facility at Karolinska Institute and with Centre for Molecular Medicine Norway at the University of Oslo. The first 'blue-print' GMP protocol (part I) will be implemented in a clinical trial including patients with acute leukaemia. The patients enrolled in the clinical trial will be treated with autologous T cells virally transduced to express a novel therapeutic T-cell receptor (TCR) developed by Johanna Olweus' research team in Oslo that recognizes a hot spot (shared) mutation in the TdT gene. The trial will be exceptional in an international context and the first to utilize these specific TCRs to treat haematological cancers. The protocols to be prepared in part II of the project will exploit CRISPR/CAS9 for precise gene modification of disease-causing mutations in mesenchymal stem cells and for optimizing gene edits of T cells in therapeutic CARs.

Project participants

​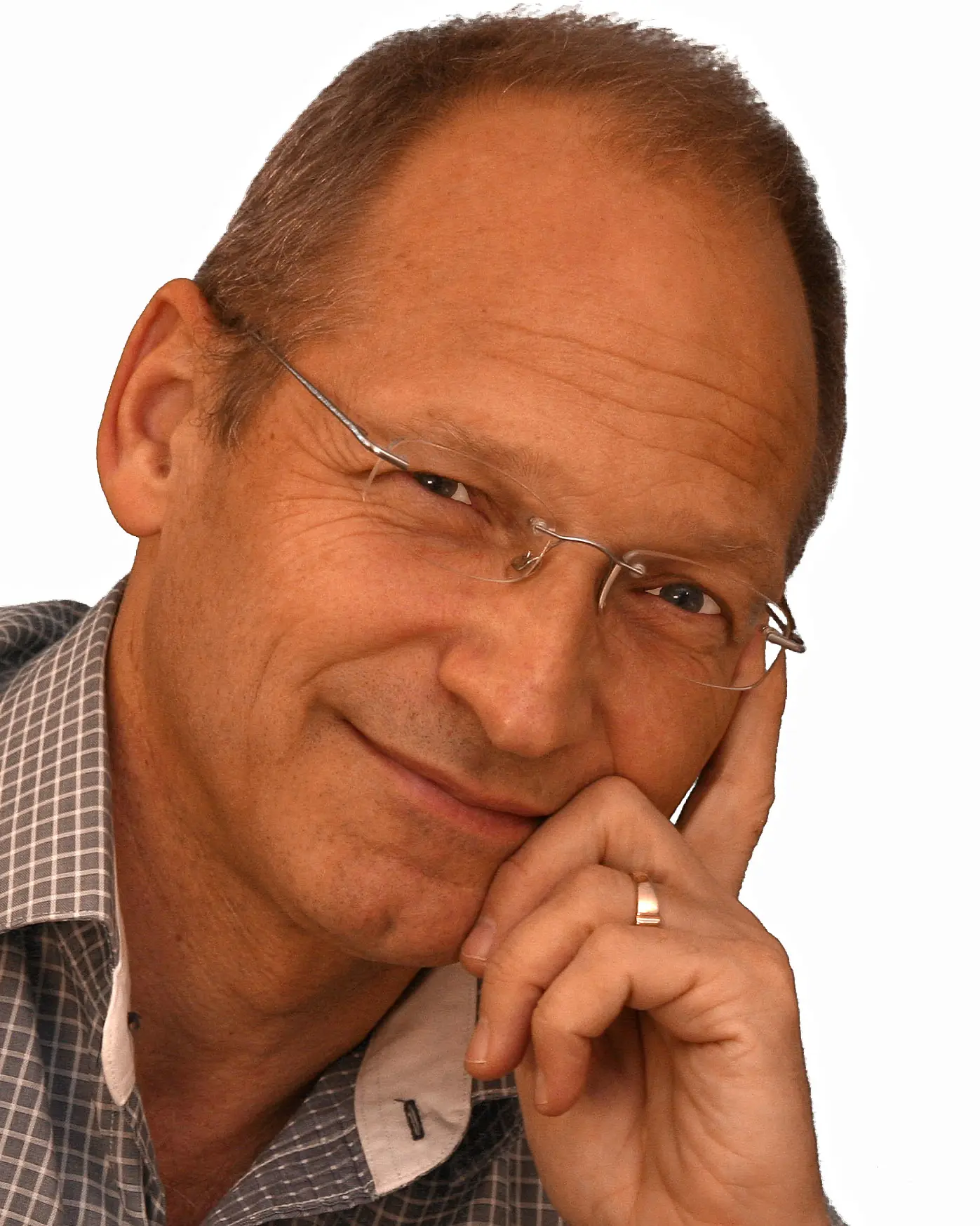 Head of Department of Immunology and Transfusion Medicine, Haukeland University Hospital, Professor at Department of Clinical Medicine, University of Bergen​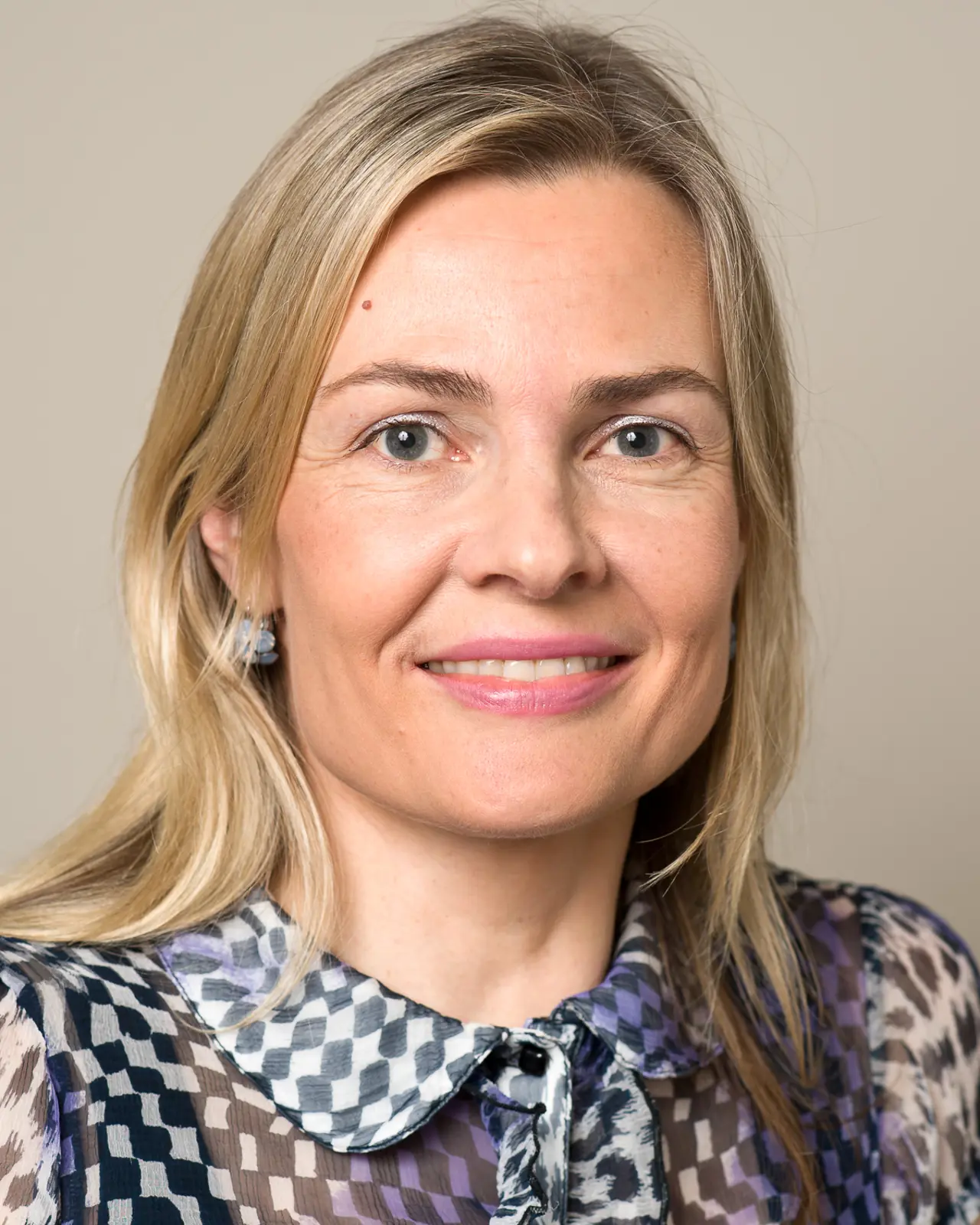 Head of Department of Cancer Immunology, Oslo University Hospital, and Professor at the University of Oslo. ​

Photo: Øystein H. Horgmo​ / University of Oslo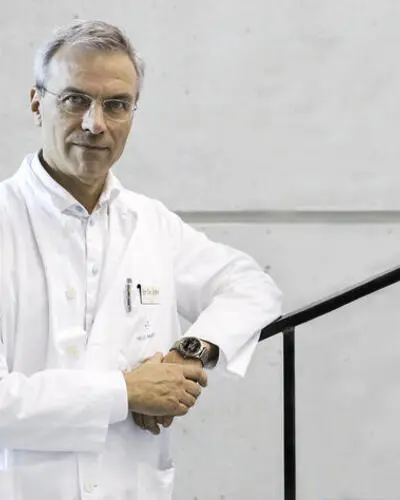 Senior Consultant of Haematology at the Department Medicine, Haukeland University Hospital, Chief of Research, Haukeland University Hospital, Helse Bergen Health Trust and Professor, Department of Clinical Medicine, University of Bergen, Norway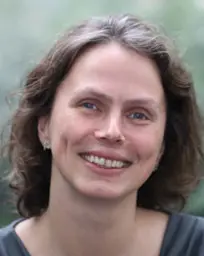 Specialist in Ophthalmology, Department of Ophthalmology, Haukeland University Hospital and Associate Professor at Department of Clinical Medicine, University of Bergen

Centre of Medical Genetics, Haukeland University Hospital

Group leader at Centre for Molecular Medicine Norway, University of Oslo and resident pediatrician at Oslo University Hospital