---
Maternal and paternal tuberculosis is associated with increased asthma and respiratory symptoms in their offspring: a study from Northern Europe
A new research study published has shed light on the potential impact of parental tuberculosis (TB) on the respiratory health of future generations. This research contributes to a growing body of evidence exploring the potential transgenerational impact of infections and provides valuable insights into the link between parental TB and offspring respiratory health.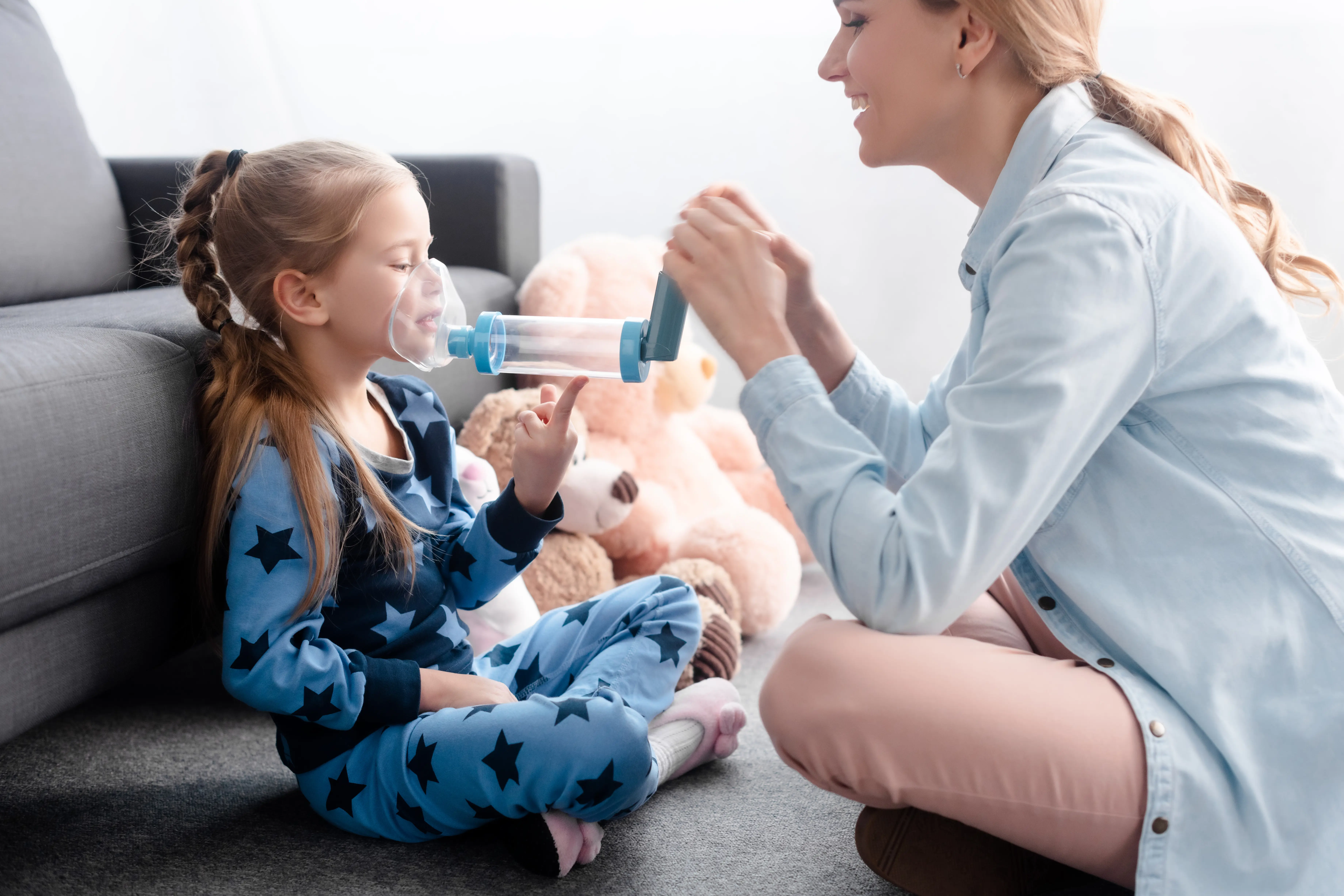 foto: colourbox.com​

The study used data from the third follow-up of the Respiratory Health in Northern Europe study (RHINE); questionnaires were used to gather the data, including asthma status, asthma-like symptoms, other respiratory symptoms, and parental TB and asthma status. 
The results revealed that offspring with a history of parental TB faced a higher risk of developing asthma and respiratory symptoms compared to those without parental TB. Specifically, parental TB was significantly associated with allergic asthma in offspring. However, no significant association was observed between parental TB and asthma without allergies. The study considered sex-specific patterns and found that associations between parental TB and asthmatic conditions were somewhat stronger in fem​ale offspring.
Find the full article in Fron​tiers.