---
Professor Shyamali Dharmage named Redmond Barry Distinguished Professor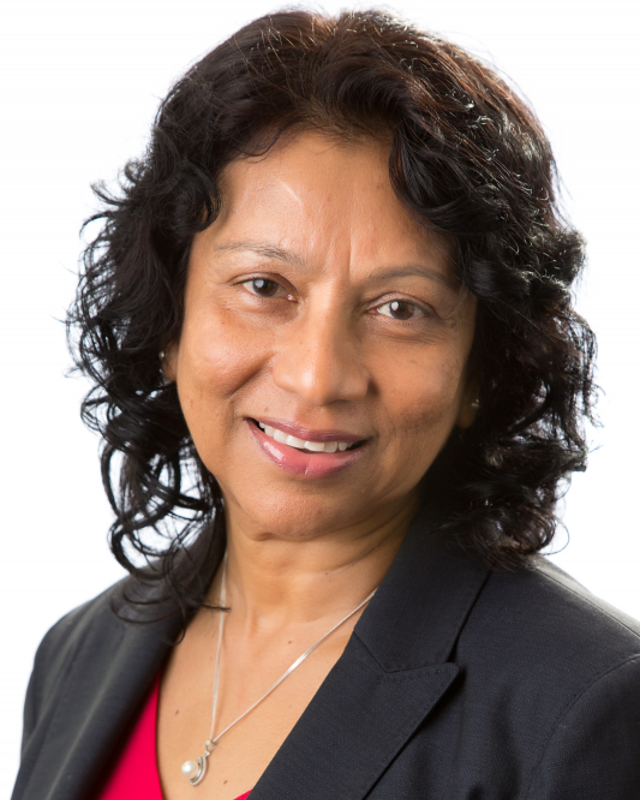 We congratulate Shyamali Dharmage ​on being awarded title of Redmond Barry Distinguished Professor.
As a doctor, a respiratory epidemiologist and public health physician, Professor Dharmage is helping to change the future through her remarkable research, the application of her findings to improve clinical care and her careful mentoring of new and emerging leaders. To read more about Shyamali Dharmage's reasearch and about the award, read more ​at the
University of Melbourne's webpage.​
​
​